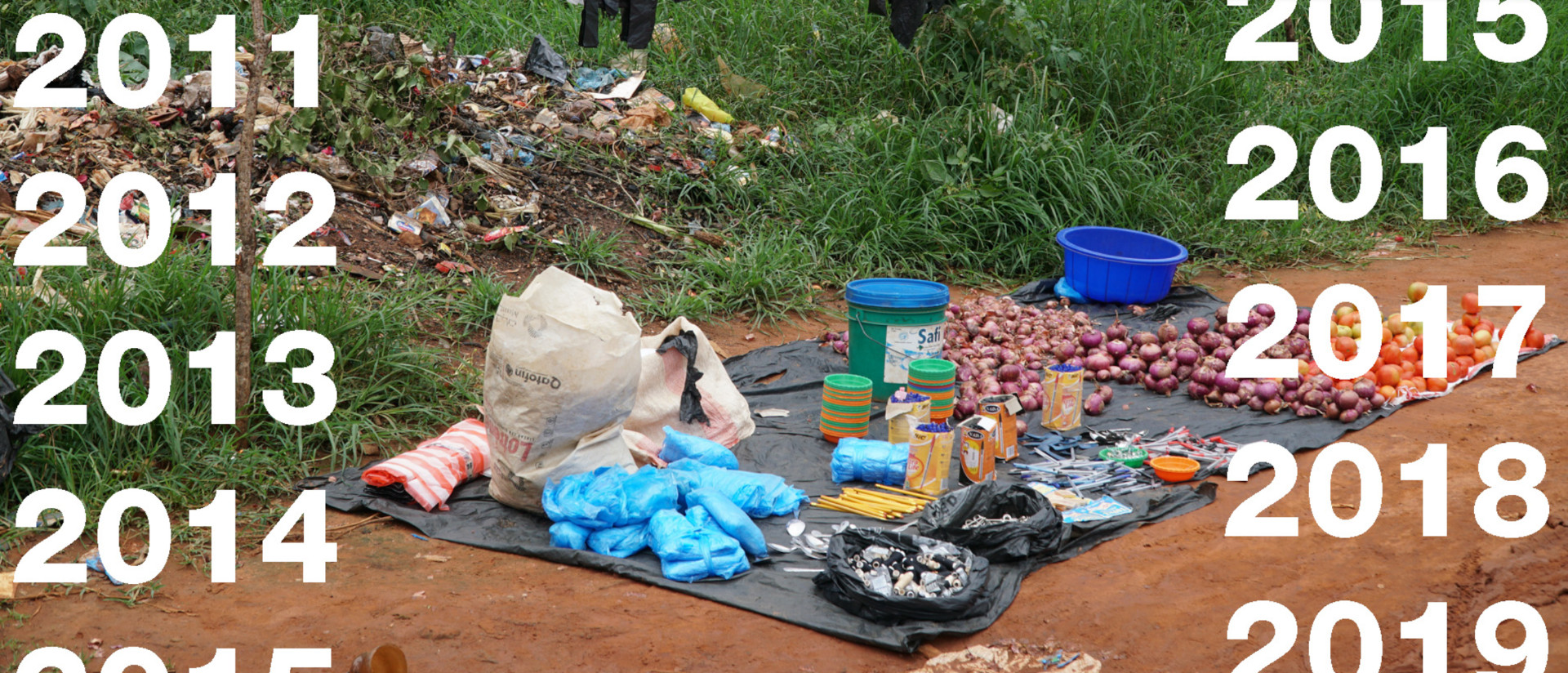 Thin plastic now banned
On 31 July 2019, the Malawi Supreme Court confirmed the ban on the production, distribution and import of thin plastics of less than 60 microns. The government announced that it will implement the ban on thin plastic bags with immediate effect. Manufacturers will not be given a grace period to finish selling stocks piled in their warehouses. The ban will not apply to plastics used for wrapping bread, fresh fish products and fresh poultry products. Other plastics which will not be confiscated include those used for wrapping fruits or nuts, confectionary products and other food staffs.
It took some seven years to get there. In 2011 the Malawian government sent officials to Rwanda to study the success story of banning plastic bags in that country. Challenged and stimulated by the policy and its results in Rwanda, the Malawian government decided in 2012 to ban plastic bags thinner than 60 microns. Initially the ban should be effective April 2013. When it became obvious that this was infeasible, the government postponed implementation with more than a year.
After the Plastic Manufacturers Association of Malawi protested against the entry into force of the ban in August 2014, it was delayed with another year.
In 2015 big shops like Game Stores and Shoprite started adhering to the ban by providing customers with the approved plastics, though at a price. In the same year, however, Plastic Manufacturers went to court arguing the ban infringed on their business rightsand. In January 2016 they obtained an injunction against the implementation of the ban for use of thin plastic papers. The legal process that followed lasted for years and in the meantime the ban was still not effective.
The dispute seemed to be settled on 14th June 2018 by the decision of the High Court in Blantyre to uphold government's ban on the production, distribution and importation of thin plastics. Two weeks later, however, manufacturers of plastics appealed against the ruling. Unfortunately, they succeeded once again to frustrate the ban: on 12th July 2018 the High Court in Blantyre decided to suspend a ban on the production, distribution and importation of thin plastics saying it beats efforts towards eradicating plastic pollution.
The decision of the Supreme Court to uphold the ban on thin plastics marks the end of a long way. No appeal is possible against this decision. It goes without saying that these developments make us happy. This import step will benefit the environment and thus the people, flora and fauna of our beautiful country: Malawi.
The implementation of the ban encourage us even the more to take action and care for God's creation by looking to good alternatives for plastics. They are often, as we show on this website, abundantly available.