People
All of our bags are made in Malawi. That's a deliberate choice: with the production, selling and distribution of these bags we want to serve several purposes. One of the purposes is: encouraging women to learn to sew and to practice it, and give them the opportunity to earn some money with sewing. Many of the women who are sewing our bags come from Luhomero, a village some 20 kilometers from Ekwendeni.
Meet below some of the girls and women who are sewing the bags. And meet their dedicated teacher, Mister Amos Bandawe. The information about these wonderful people reflects their situation in 2019.
Mr. Amos Bandawe
Mr. Amos Bandawe is born in 1943. As a young man he left the Southern part of Malawi, settled in the Northern part and worked as a tenant. He always worked hard, taught himself a lot of skills, made saving money a habit, and invested wisely. At his high age he is still very active. He is eager to transfer knowledge and skills to the younger generation, so he is highly motivated to teach sewing skills to girls and women in his village.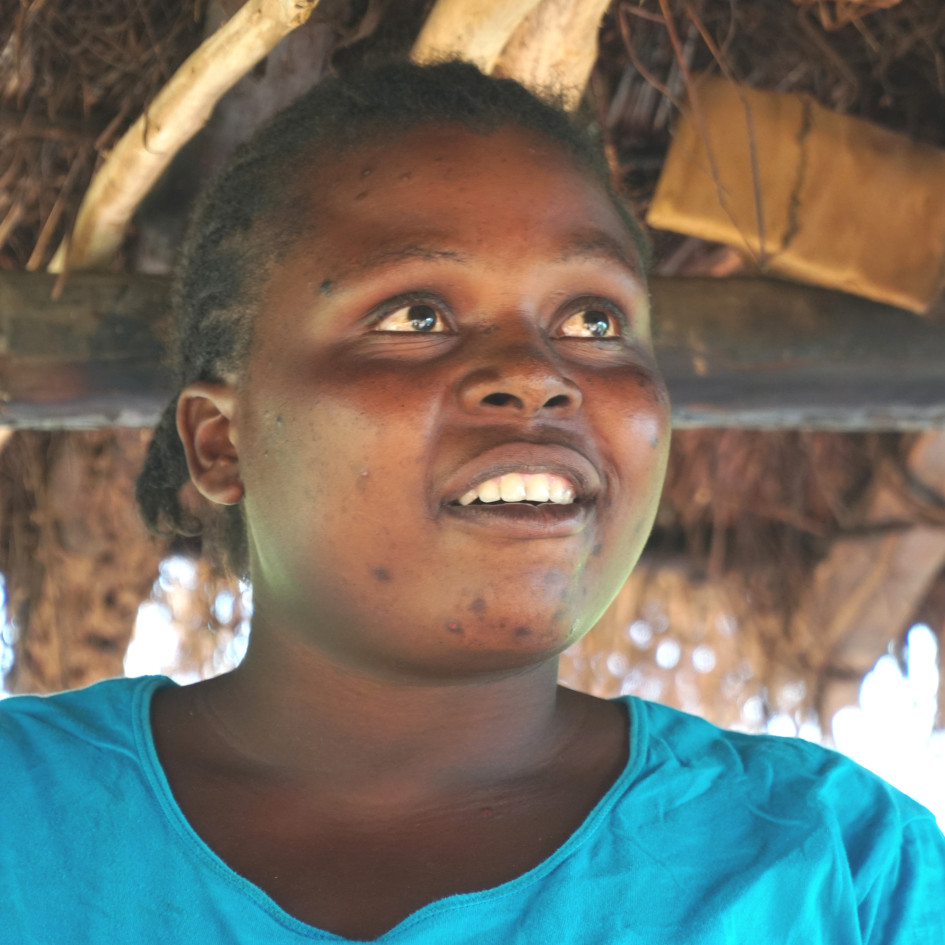 Witness
Witness is 28 years old. After her divorce, she returned to her parental village. She wants to learn a skill to take good care of her two children.
Ethel Msiska
Ethel Msiska joined the sewing group because she hopes to have a bright future.
Picilany Mkandawire
The 18 years old Picilany Mkandawire is not married and a real go-getter. She dropped out of secondary school because there was no money to pay the school fees. Sewing gives her the opportunity to earn and save money for school fees.
Treyness Mkandawire
Treyness Mkandawire, 16 years old, is at school in standard 6.
Doreen Singini
Doreen Singini is 14 years old. At school she is in standard 7. She joined the sewing group as an investment in her future.
Constance Zgambo
Constance Zgambo is 14 years, at school she is in standard 5.
Ireen Tembo
Ireen Tembo is 20 years, she and her husband have one child. They live with her in-laws, but she no longer wants to be dependent on them. Sewing might give them the opportunity.
Anastasia Tembo
Anastasia Tembo is 17 years. Being married and mother of a child, she dreams of having her own home as a family. That's why she joined the sewing group.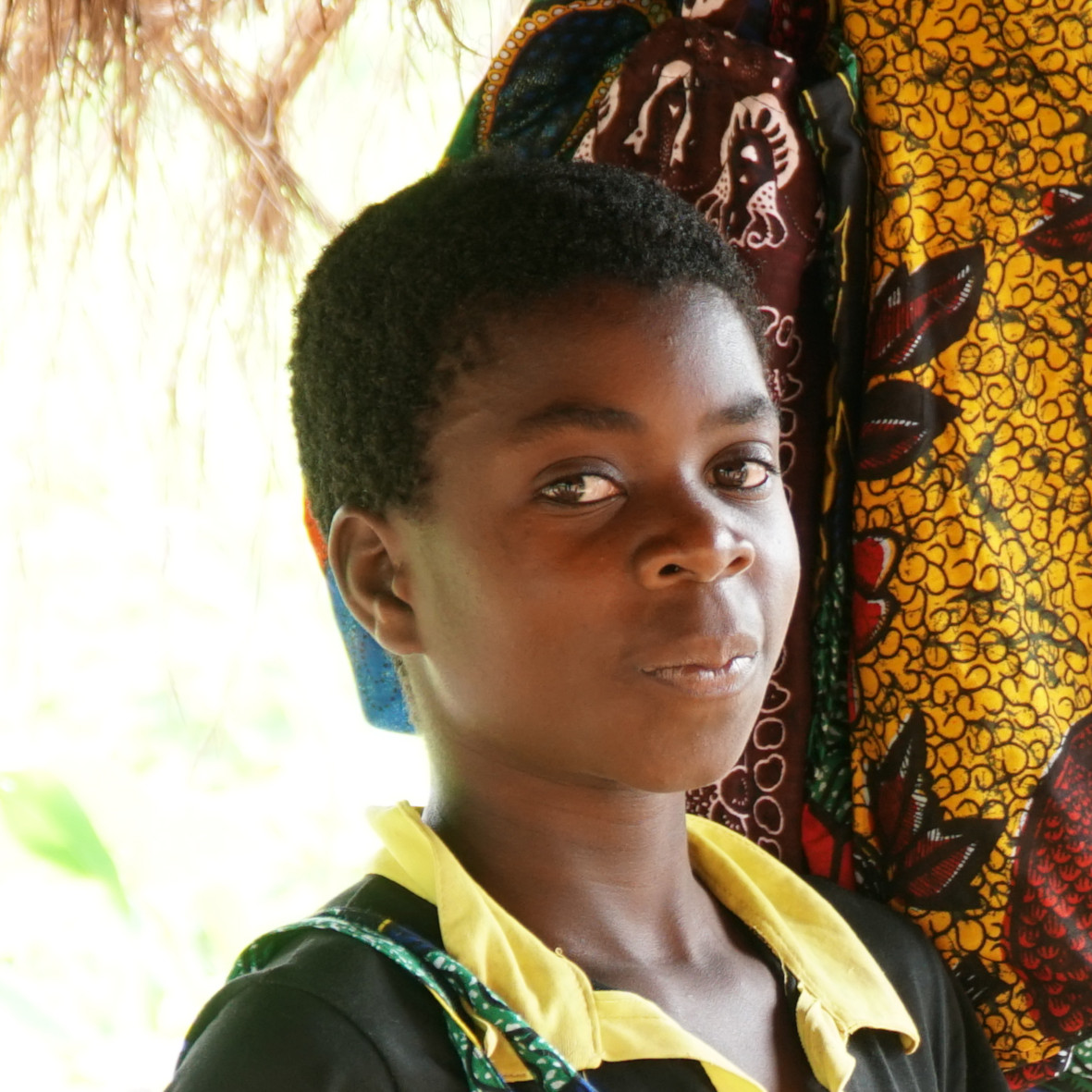 Angly Banda
Angly Bandas is 12 years and is in standard 6. Ze speaks English very well for her age. She is motivated to learn how to sew, because she doesn't want to be dependent on others in the future.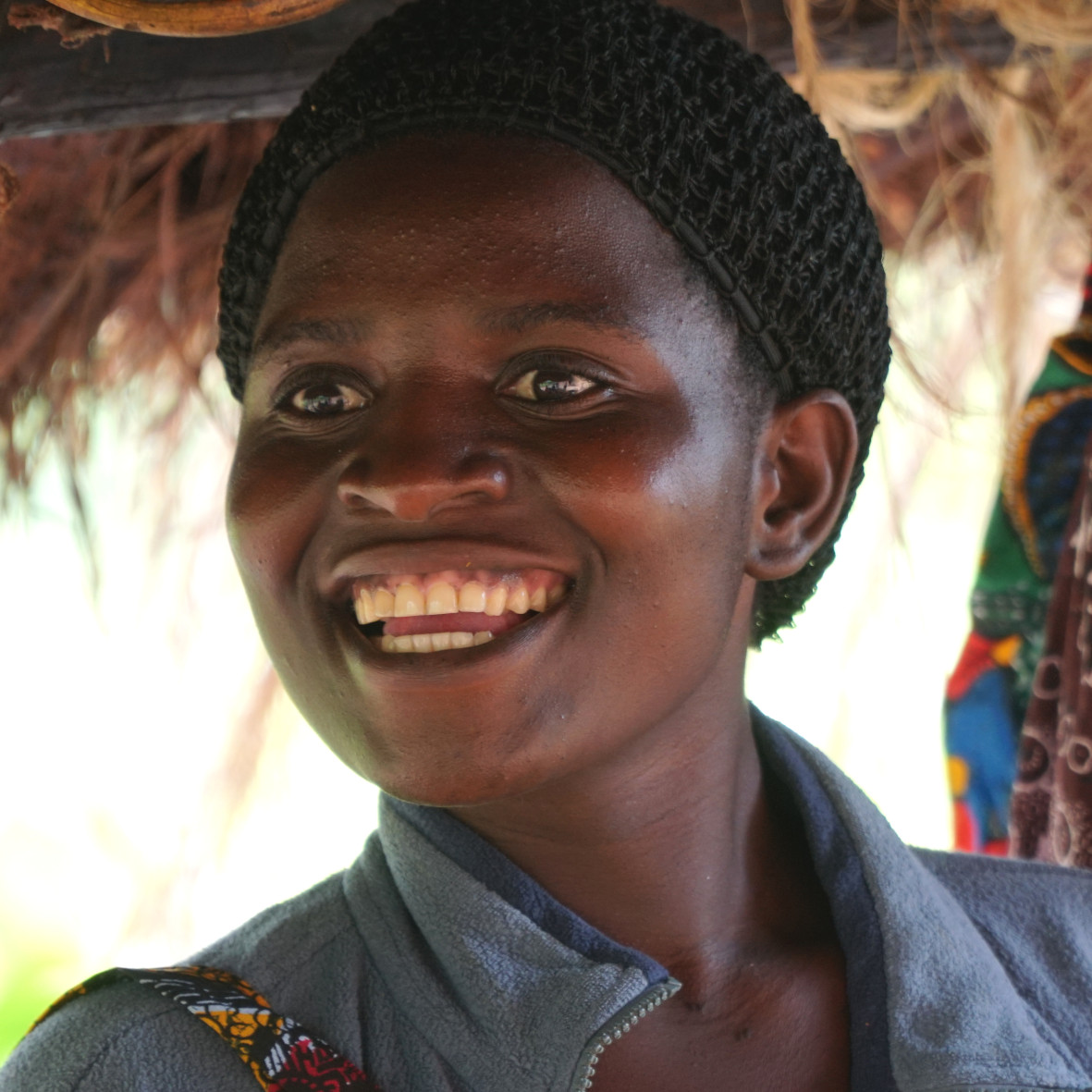 Enestiness Singini
Enestiness Singini speaks Engelish well and is 24 years. She is divorced and lacks the money to take good care of her two daughters. Earning some money by sewing is important for her.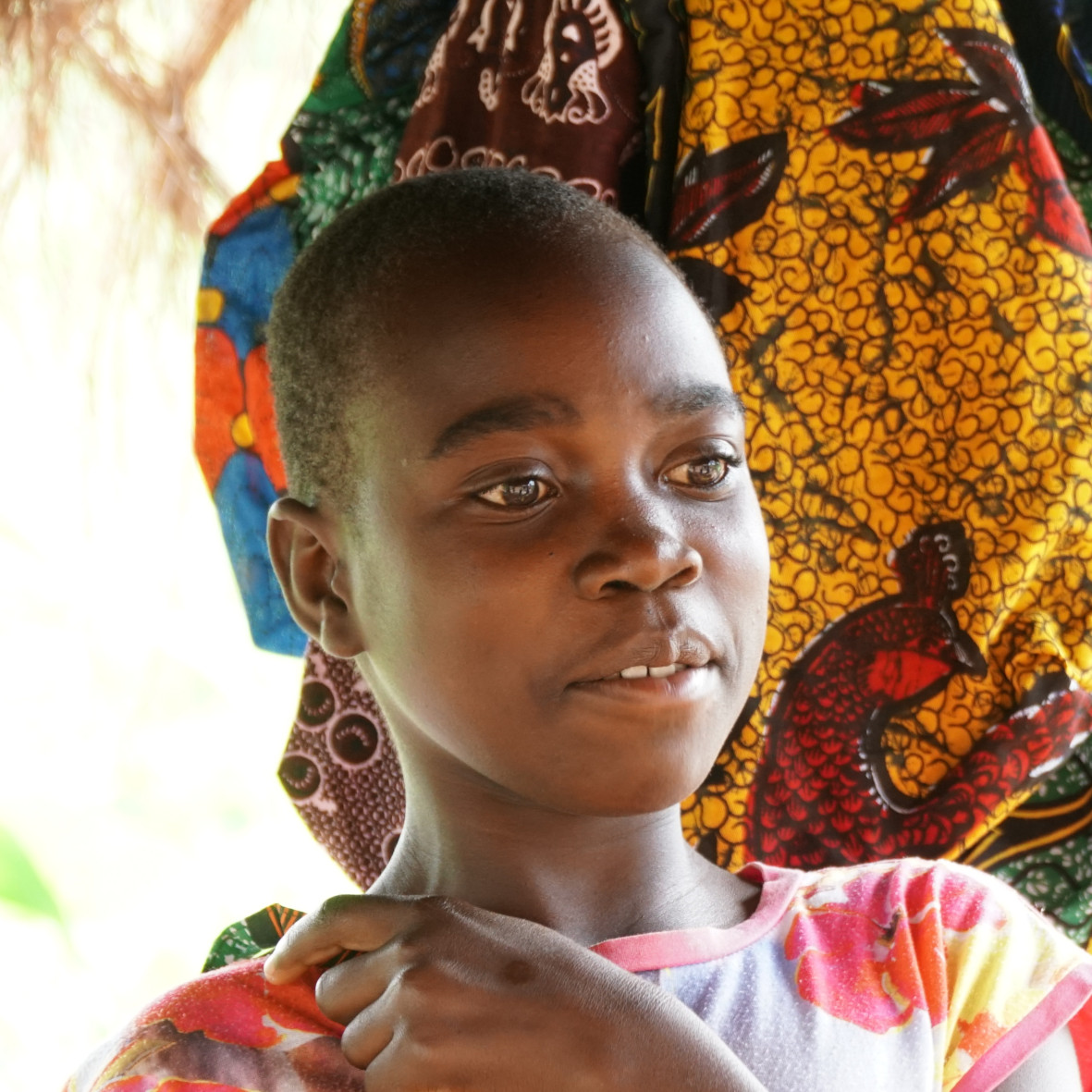 Doress Mkandawire
Doress Mkandawire (12 years) is in standard 5 and likes to speak English. She is happy to earn some money by sewing, for by saving money she wants to guarantee that she can go and finish secundary school.
Queen Sichari
Queen Sichari is 22 years and wants to earn some money with sewing to raise her two children.
Chimwemwe
Chimwemwe is 14 years and wants to learn a skill to support her parents.